The general perception is that when you speak about packaged foods, it would contain a lot of preservatives and the nutrients would not be present. However, you cannot make a generalized statement that all types of packaged foods are unhealthy. To dispel this misconception, today we would share with you four different packaged foodstuffs which are healthy for you. Even though it is not advisable to consume these on a regular basis but once in a while, you can surely consume them as they consist of some essential nutrients.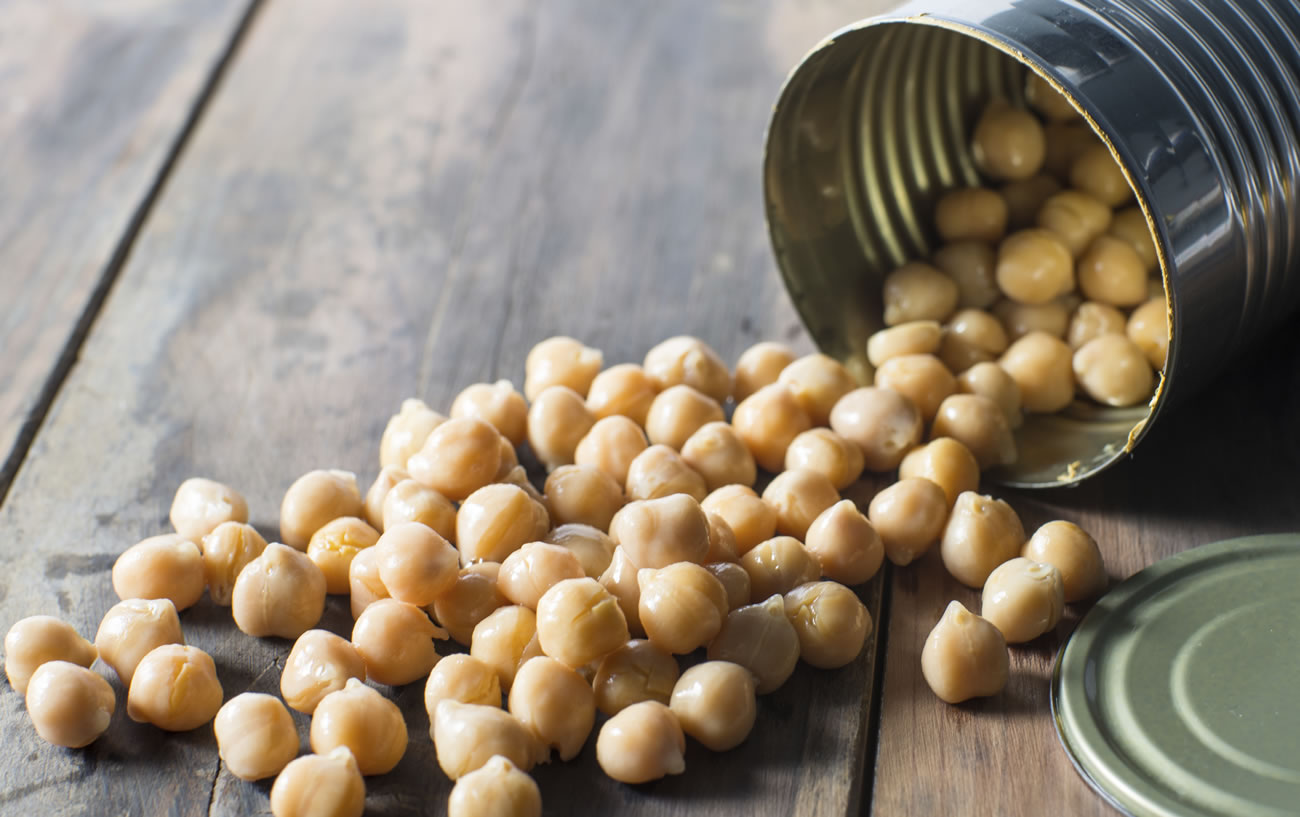 Canned beans:
The only condition is that you should opt for the low salt variety of canned beans. Also, before consuming the canned beans, you have to wash them off to remove the unnecessary salt. Once you can take care of the sodium content, you can be sure that you would be able to consume canned beans without any problems. Also, once you read the ingredient list, you would realize that they consist of plenty of nutrients as well.
Frozen vegetables:
Even though frozen vegetables do not contain the same quantity of nutrients as the fresh vegetables, but they are much better than the other packaged foodstuffs. Also, since you would be able to get immense variety when it comes to frozen vegetables, it would be easier for you to use them in all kinds of recipes as well. This would ensure that if at all, you are not able to shop for groceries on a regular basis; you can opt for frozen vegetables quite easily. Once you opt for frozen vegetables not only you would be able to eat the green veggies, but also you would be able to get the nutrients which you need as well. Therefore, instead of ignoring the packaged vegetables thinking that they are not beneficial for your health, it is a better idea to start opting for some of them so that you are always able to get your dose of vegetables.
Frozen berries:
Another good option which you have got when it comes to packaged food is frozen berries. Even though the taste can change a bit but instead of buying the expensive berries, you can easily opt for frozen berries. You can make a natural juice out of them, or you can use them for garnishing as well. Thus, the applications of frozen berries are plenty as well.
Cereals:
You have to just go for the low sugar cereals. Essentially, they should consist of sugar in quantities of less than 6 g. It is best to opt for whole grain cereals. Thus, you can easily have as breakfast as well as you can have them along with your normal evening snack as well. They are most likely an appetite suppressant. This ensures that you would be able to easily have the healthy breakfast which you want.
So, instead of being of the opinion that every type of packaged food is not good enough, it is a better idea to look into these few options. Once you can choose between these options, it would be easier for you to have a healthy breakfast without always scouting for the fresh vegetables which might or might not be present for buying in the vicinity near you.